Get Your Skin Ready For These Fall Galas and Events in Wilmington NC
There is no shortage of fantastic parties, galas, concerts, and events to attend in Wilmington year around and we want you to look fabulous at every single event.
Try out one or all of our signature beauty services to get you looking fabulous for your next Wilmington NC Gala or Event.
Prior to the day of the event be sure to schedule: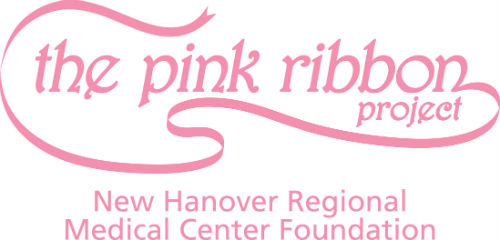 Thursday, Oct. 2, 2014, 11:00am- 1:00pm at the Wilmington Convention Center
Fundraising Luncheon with New York Times Bestselling Author Dorothea Benton Frank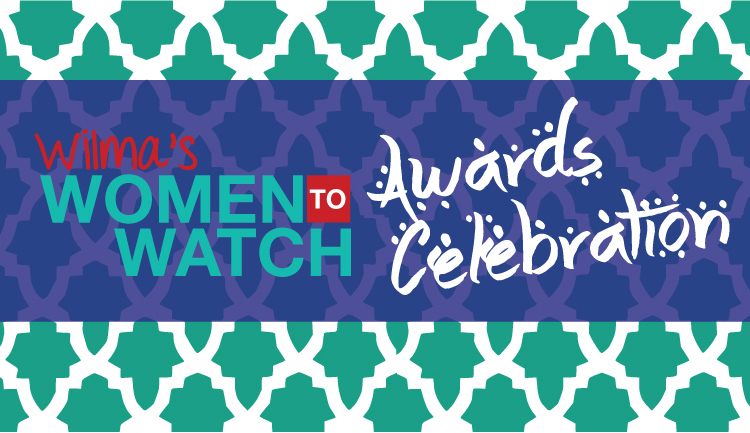 Friday, Oct. 24, 2014, 6:00-10:00pm at Union Station, 5th floor
WILMA Magazine invites you to our Union Station oasis to celebrate this year's finalists and overall winners of our annual Women to Watch competition - all with a Moroccan-inspired flair.
Saturday, Nov. 1, 2014,  6:30pm at the Country Club of Landfall
With the help of generous people throughout our region, the NHRMC Foundation's Pink Ribbon Project has helped thousands of local women – without insurance or other financial resources – by providing mammography screenings, diagnostics, comfort items and spiritual support.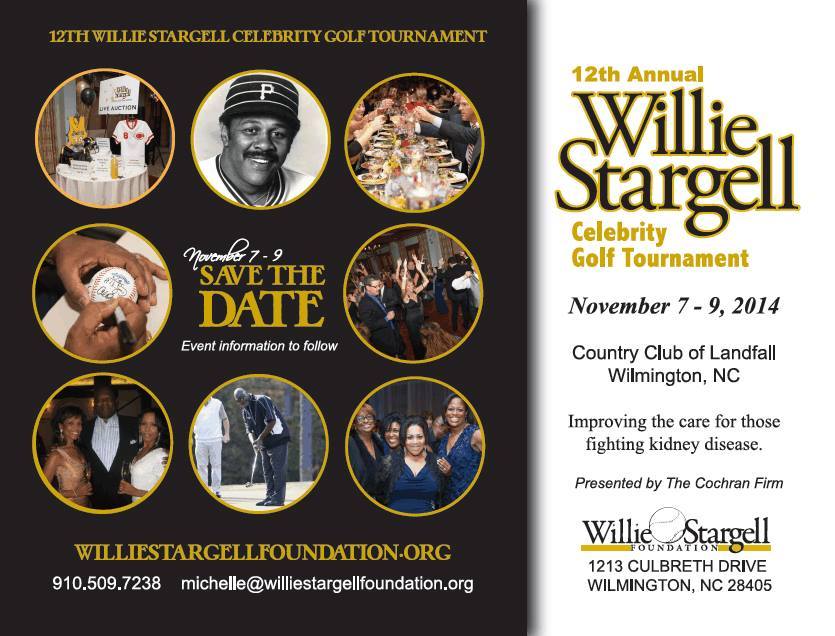 November 7-9 2014 at the Country Club of Landfall
An evening gala with silent auction, live auction, and entertainment to benefit the Willie Stargell Foundation which raises funds for Kidney related causes.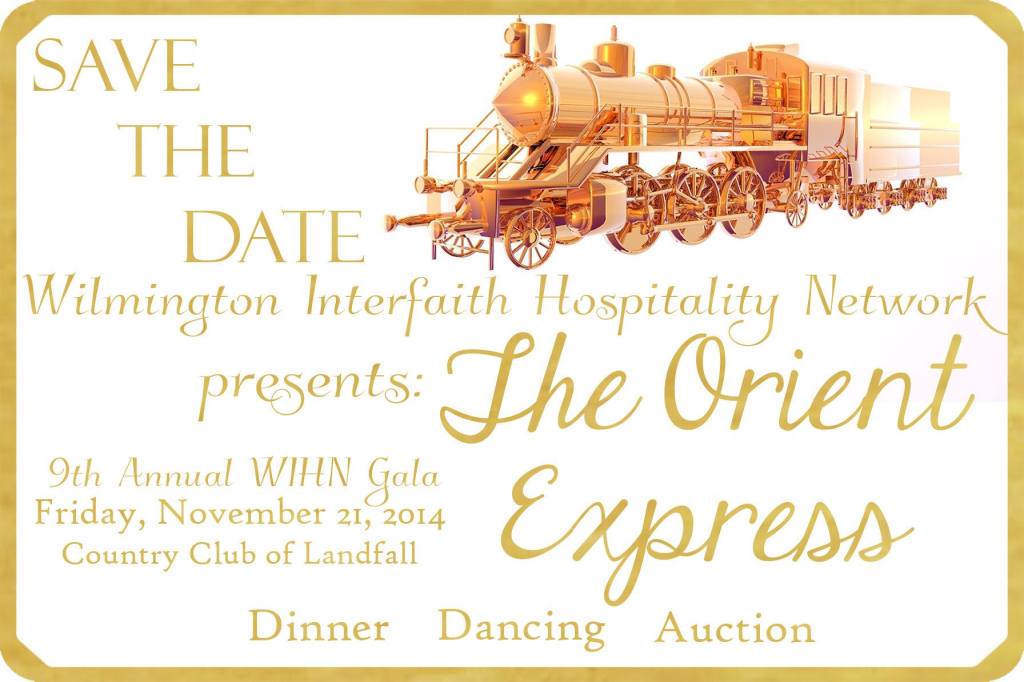 Friday, Nov. 21, 2014 at the Country Club of Landfall
Wilmington Interfaith Hospitality Network presents "The Orient Express" with Dinner, Dancing, & Auction
Saturday, Dec. 6, 2014, 6:30-10:30pm at the Country Club of Landfall
Food, drinks, live music, and auction to support the New Hanover County Humane Society.

Tuesday, Dec. 9, 2014, 11:30am-1:00pm at the Wilmington Convention Center
This all-women (600+) fundraising event raises funds for individuals and families New Hanover and Surrounding Counties in need when all other resources have been exhausted.
New Year's Eve Gala
Dec. 31, 2014, 5:00pm at Thalian Hall
The New Year's Eve Gala at Thalian Hall in downtown Wilmington, NC, features dinner, drinks, dessert, and a live Broadway theatre production by City Stage, one of the most respected community theatre ensembles in the Port City. After the show, ring in 2015 with a live DJ, dancing, and a champagne toast. Proceeds benefit Thalian Hall.
Cape Fear Heart Ball
Saturday, Feb. 14, 2015, 6:00pm at Union Station, CFCC
This annual black tie event celebrates the organization's mission of building healthier lives, free of cardiovascular disease and stroke and raises funds to support research and education.