Permanent Makeup Eyeliner by Liz Fisher
"Wait! I have to put on my eyes before we go...I'll only be a minute."
Admit it, you've said this more than once to an anxious friend or significant other who wanted to get started on a great night out as soon as possible. No way would you "dress to impress" without putting on eyeshadow, mascara and eyeliner first--especially eyeliner. Without eyeliner, we often feel like our eyes are nearly invisible or like you haven't slept in three days.
Wouldn't it be nice to never worry about putting on your eyes ever again? Of course it would!
Permanent Makeup Eyeliner Keeps Your Eyes "On"--Permanently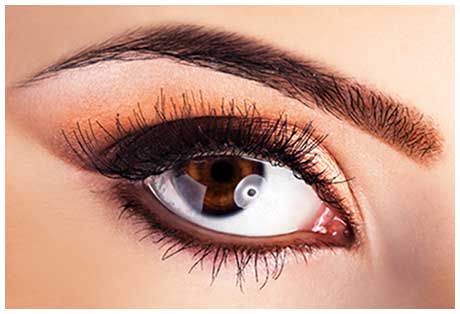 A form of cosmetic tattooing, permanently applied eyeliner is non-smearing, colorfast ink that never drips or runs! You can swim, workout, shower, walk in the rain, sleep a solid eight hours--and still look like you've just put on fresh makeup.
7 Great Advantages of Permanent Makeup Eyeliner
It's hypoallergenic
It's customizable, meaning you can choose black, brown, brownish-black or any other shade of eyeliner you want
No more re-applying eyeliner six times if you have unsteady heads or less-than-perfect eyesight
Thin eyelashes always appear thicker and fuller with permanent eyeliner
You'll save money over the long-term because you won't need to buy eyeliner anymore
You'll spend much less time in front of your bathroom mirror in the morning trying to create beautiful eyes but often ending up with "raccoon" eyes
You can have permanent makeup eyelinerapplied to your upper eyelid, your lower eyelid or both.
Learn more about Permanent Makeup Eyeliner here.
Start enjoying the benefits of permanent eyeliner by calling the Wilmington Laser Hair Removal and Skin Clinic today and making an appointment.