Are Permanent Makeup Eyebrows Right for You?
Have you ever heard the phrase, the eyes are the window to your soul? Your eyes say a lot about you, and it's important that your eyebrows accentuate this key feature. Your eyebrows play a significant role in creating symmetry and providing a frame for your face, but thin or uneven eyebrows can send the wrong message.
Micropigmentation, cosmetic tattooing, or permanent makeup, can help you improve the look of your eyebrows, eliminating the need for pesky brow pencils and powders. Permanent makeup eyebrows revitalize your appearance by improving the symmetry and definition of your brows and filling in any unappealing gaps.
Benefits of Permanent Makeup Eyebrows
There are many reasons why people pursue permanent makeup for their eyebrow issues. Micropigmentation can be a great solution for those who experience:
Lack of brow definition
Brows that are too light or patchy
Hair loss from health conditions
Thin brows from over tweezing
Short or asymmetric eyebrows
Active lifestyles that make conventional makeup ineffective
Difficulty applying conventional eyebrow makeup
Imagine never having to use another eyebrow pencil again! Whether you are looking for a more defined brow, better symmetry, or just want fuller eyebrows, permanent makeup is a great way to open up your eyes by giving you a softer and more youthful appearance.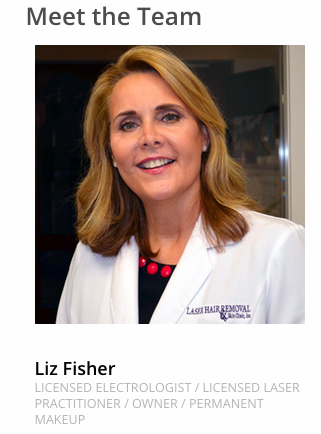 Every face is unique, and your permanent makeup experience should be too. Before receiving permanent makeup eyebrows, you will want to meet with a permanent makeup specialist to discuss your individual goals and desired outcomes.
Contact us today for a consultation to see if permanent makeup eyebrows are right for you.