Proper After Care For Permanent Makeup
Though permanent makeup is permanent in the sense that the color will never leave your skin, permanent cosmetics still require care and maintenance to preserve the appearance. Just like any other tattoo, cosmetic tattoos will fade with time and exposure to the elements. Proper permanent makeup aftercare will will help you maintain your new and improved appearance over time.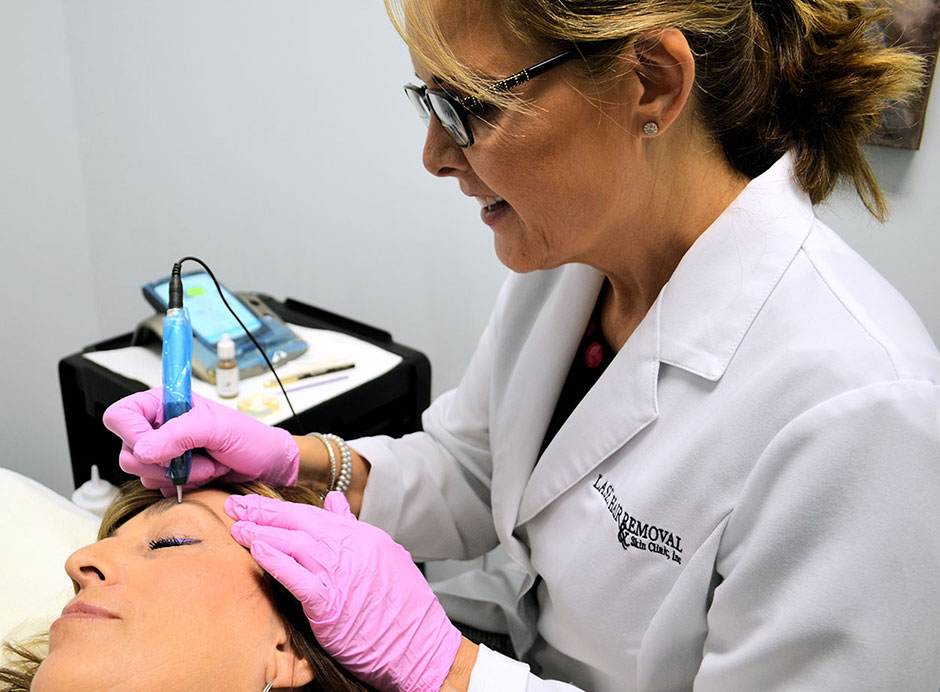 Permanent Makeup Long-term Care
Though cosmetic tattoos will gradually fade, there are ways to maintain the appearance through careful permanent makeup aftercare:
Don't pick, scratch, or scrape off any dry skin. Simply moisturize to relieve any itching
Avoid using conventional makeup over your permanent makeup for about a week until the epidermis is healed.
Avoid direct sunlight for the first week at bare minimum, although 3 to 6 weeks are recommended since sunlight can cause fading. You should wait about a week until the epidermal layer of skin is healed before you begin use of sunblock.
Anytime you are out, apply sunblock with an SPF of at least 45. This is especially important if you will be exposing yourself to sun for a long period of time.
Avoid having procedures done to the treated area that cause fading, such as exfoliation, facials or skin peels.
Refrain from applying products such as Retin-A that can cause the tattoo to fade. If you notice that a topical product is causing the tattoo to fade, you may want to switch to another.
When you go swimming, apply Vaseline over the permanent makeup to avoid fading from exposure to water.
A person's individual body chemistry and other personal factors can cause permanent makeup to fade more quickly. However, taking care of the area is the best way to prevent a rapid change in appearance.
Refreshing Your Permanent Makeup
No matter how well you take care of your permanent makeup, it will eventually need a touch up or refresher. The lighter the color, the more frequent touch-ups you will need to maintain the appearance. Typically, blonde or light taupe makeup will need to be refreshed every ten months to a year, medium brown makeup might need a touch up every year, and dark brown or black makeup can often last one to two years without needing a touch up.
Even after taking proper care of permanent cosmetics, they will still need the occasional touch up over time. If you need your permanent makeup refreshed, or you want to try a whole new look, contact us today for a FREE CONSULTATION with Liz Fisher, our licensed permanent makeup technician.
Meet Our Licensed Permanent Makeup Technician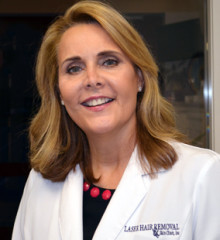 Liz Fisher
Licensed Electrologist / Licensed Laser Practitioner / Owner / Permanent Makeup
Owner, L.E., C.L.S., Liz Fisher is a Licensed Electrologist and Certified Laser Specialist and has been specializing in hair removal for over 15 years. Certified by the American Institute of Intradermal Cosmetics, Liz is also a cosmetic technician for permanent makeup. Read More...
Related Articles: 15 Celebrities You Probably Didn't Know Have Permanent Makeup