A Message to Men Considering Laser Hair Removal
Many people -- perhaps yourself included -- start off each year making resolutions that are aimed at improving themselves. Some of the more popular New Year's resolutions include losing weight, improving finances and exercising more frequently. Because improving your looks to better suit your goals is often at the root of so many of these resolutions, making an appointment now for laser hair removal is one of the best things you can do to reach that goal for 2015.
Why laser hair removal?
Amp up Your Sex Appeal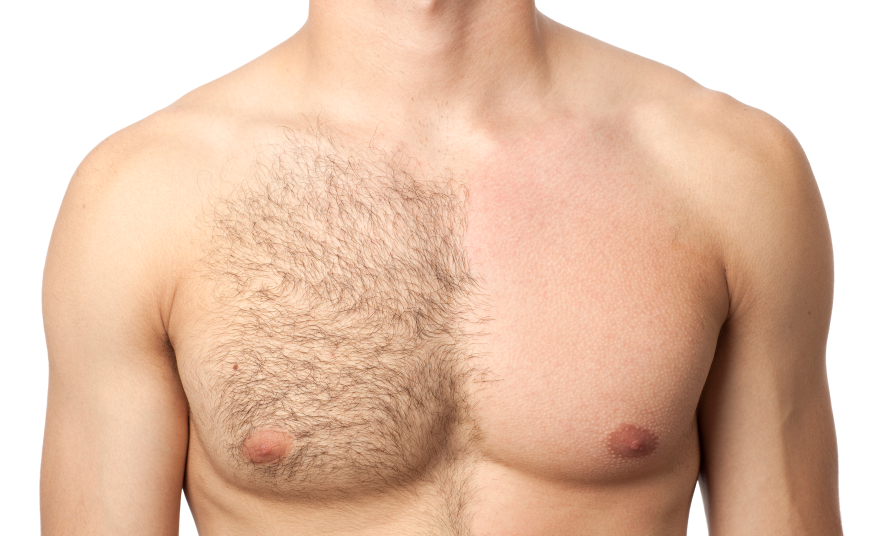 A smooth and hair free physique helps to keep the focus of everyone's eyes where it matters -- on your body -- not on your hair. If one of your goals is to become more buff in 2015, know that you can make an appointment to have your hair removed so that nothing stands in the way. With laser hair removal, you can enjoy the sexiness of a hair-free back that seriously accentuates your newfound muscles.
Get Ready for the Warm Weather

It might seem like the warm months are eons away but the beautiful weather of early spring will be here before you know it. Rev up for those upcoming months by scheduling a free laser hair removal consultation. That way you won't be caught off guard if the Wilmington area is blessed with a welcome warm spell and you want to take off your shirt or slip into that Speedo.
Did you know you have to stay out of the sun for four weeks before you start laser hair removal treatments. Yes, tanning of any kind cannot be done before laser hair removal can be performed.

Related article: Laser Season is NOW! Start Now to Be Ready for Spring and Summer
Heading to the Beach or the Pool?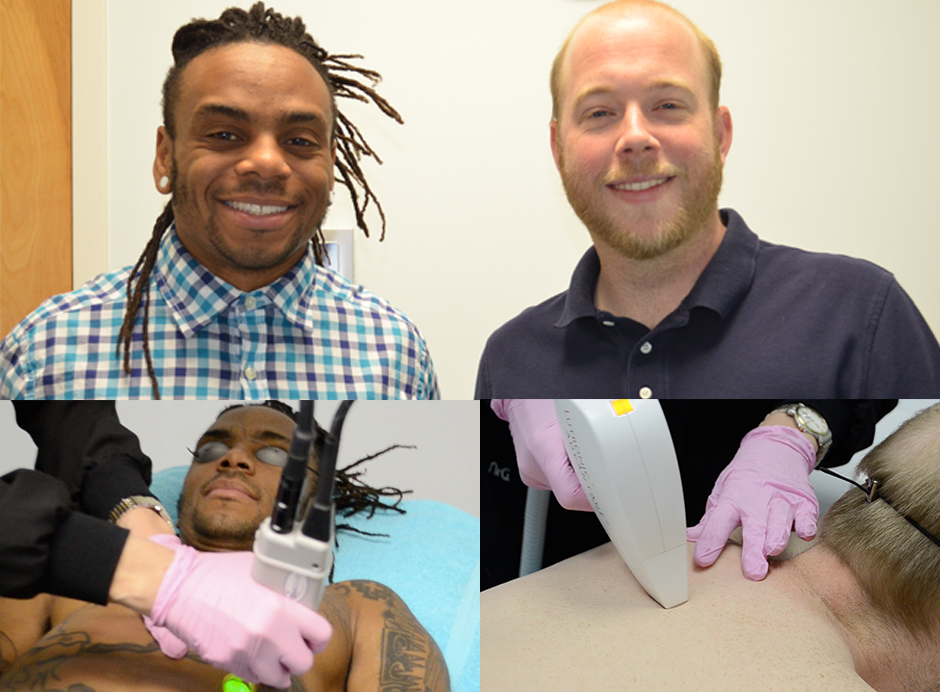 Whether you are planning to head to the beach sometime this year or you just want to work on making your tan look more even, prepare now. If you are the type of man who loves wearing next to nothing when it is warm out, laser hair removal can ensure that no unruly hairs are visible when you least expect them.
Related Article: 5 Reasons Men LOVE Laser Hair Removal
Wilmington Laser Hair Removal and Skin Care provides experienced, high-quality hair removal services for both women and men in our professional office using the latest in state-of-the-art equipment. We can help you reach your goals for 2015 by providing you with the best services for your hair and skin using our 20+ years of experience.
Related Articles:

Six Steps to Finding the Best Laser Hair Removal Clinic
Why We'll Never Make You Sign A Contract For Laser Hair Removal