6 Beauty Secrets to Keep you Looking Fabulous this Summer
We want you to look and feel great this summer and all year long! The following services from the Wilmington Laser Hair Removal and Skin Clinic will help address the issues many of us face. All treatments mentioned are non-surgical and very affordable. Contact our office for a pricing and to schedule your free consultation.
1. Reduce sun damage with Rejuvapen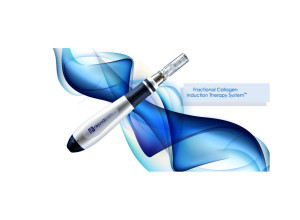 Men and women are achieving incredible results with our newest and most popular anti aging skin treatment, the Rejuvapen™.
The rate at which our skin is able to repair itself decreases as we age. The Rejuvapen stimulates your skins natural ability to repair itself by  producing collagen and elastin to heal the areas and produce and fresh, new tissue, thus younger, tighter, healthier looking skin.
Rejuvapen can be used on the face and neck to treat wrinkles or furrows, or for skin that has lost its elasticity. Rejuvapen™  successfully treats: 
Acne scars
Wrinkles
Fine lines
Crows feet
Skin pigmentation
Large pores
Furrows
Loose skin
Learn more about Rejuvapen here.
2. A foot peel with Baby Foot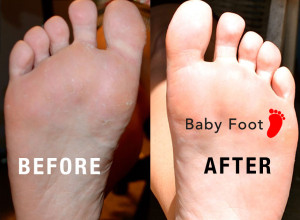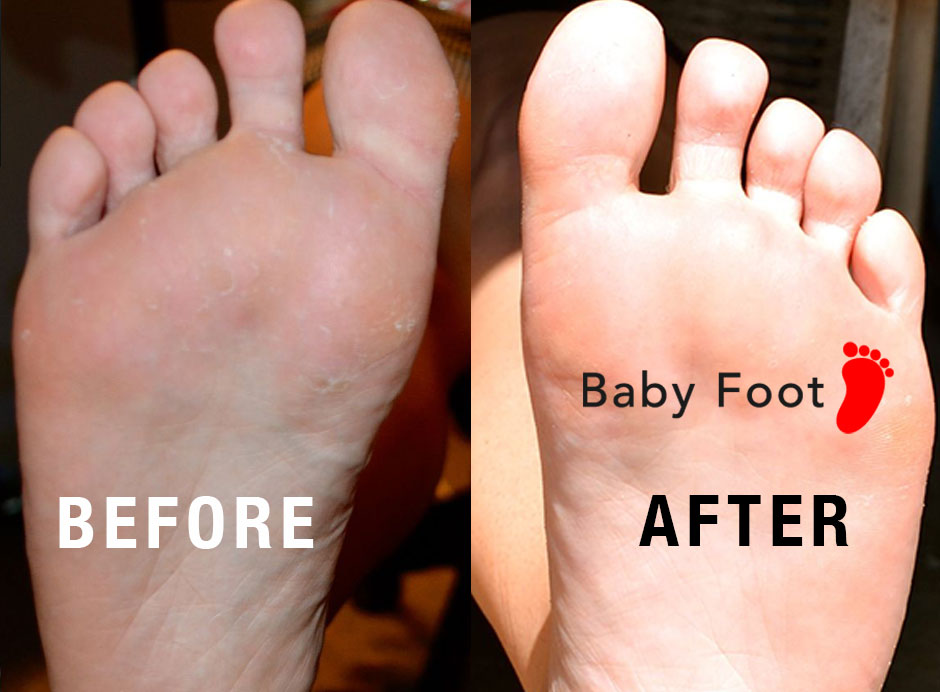 If you haven't tried Baby Foot's all natural foot peel, you are definitely missing out. Most of us at the Clinic have used it we've all had incredible results that we've never been able to achieve with a pedicure. Your feet will look great in a pair of summer flops, wedges, or barefoot on the beach!
Who would have ever thought a 1 hour soak in a concoction of 17 fruit acids could get your feet baby soft...literally, like a baby's foot. We sell the one-use booties for $25. Stop in and pick up a pair today and your feet will thank you!
Curious how the process works? Our client, Jenna, told her story on our blog. Read about her experience here.
3. Permanent makeup keeps you looking fabulous poolside or oceanside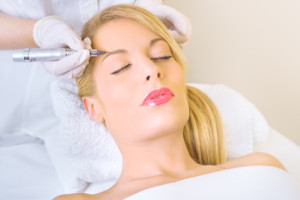 Permanent makeup is more popular than ever and is a perfect solution for beating those hot, summer days. When your makeup is perfectly tattooed on, there is no chance of it running, blotching, or coming off completely during the summer months. Imagine toweling off from the pool and still looking completely flawless. In addition to beating the heat and humidity, there are many reasons to choose permanent makeup. Click here for a full list.
4. Eyelash extensions make your eyes pop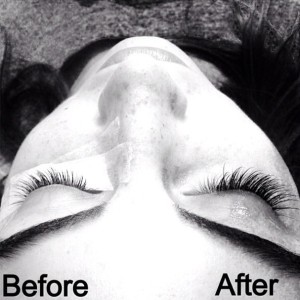 It's truly incredible the difference in your appearance a set of eyelash extensions can make. With eyelash extensions, you look more awake and alert, your eyes are more defined, and you look and feel GLAMOROUS! Best part is they are safe to wear in the ocean or the pool making them an excellent beauty secret for summertime.  Our own Carah Cotterman is trained and certified in LavishLash extensions. For more info on eyelash extensions click here.
5. Look great in a bathing suit without worrying about unwanted hair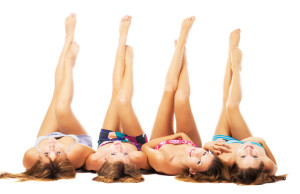 Laser hair removal and electrolysis are great options for treating unwanted hair in the bikini area, underarms, legs, and other areas. Most men and women are surprised at how easy and effective these treat are. No more ingrown hairs, no more shaving, no more razor burn! For more on electrolysis click here. For more on laser hair removal click here.
6. Get a FREE skin care consultation
We are passionate about helping you look and feel your best this summer and all  year long. Please don't hesitate to contact us with any questions or to schedule a 100% free consultation with an expert on our team.
Unlike other hair removal and beauty clinics, we'll never make you sign a contract or set up financing for your treatments. To find out why click here.