Professional Makeup Training, Lessons, and Tutorials
Not sure what colors are most flattering for you? Worry you are not applying your eyeliner, lipliner, or eyeshadow correctly? Have questions about which products, brushes, and/or techniques to use? Wonder and worry no more! With one-on-one makeup lessons with Carah and Chelsea.
Carah Cotterman is a Licensed Esthetician and professionally trained makeup artist that specializes on training women on proper prep and techniques for makeup application as well as selecting the right colors and products for your face and skin type. In addition to makeup lessons, Carah does professional makeup application for brides, editorial shoots for the web and print, models on the runway, and for individuals seeking to look their best for a special event or occasion.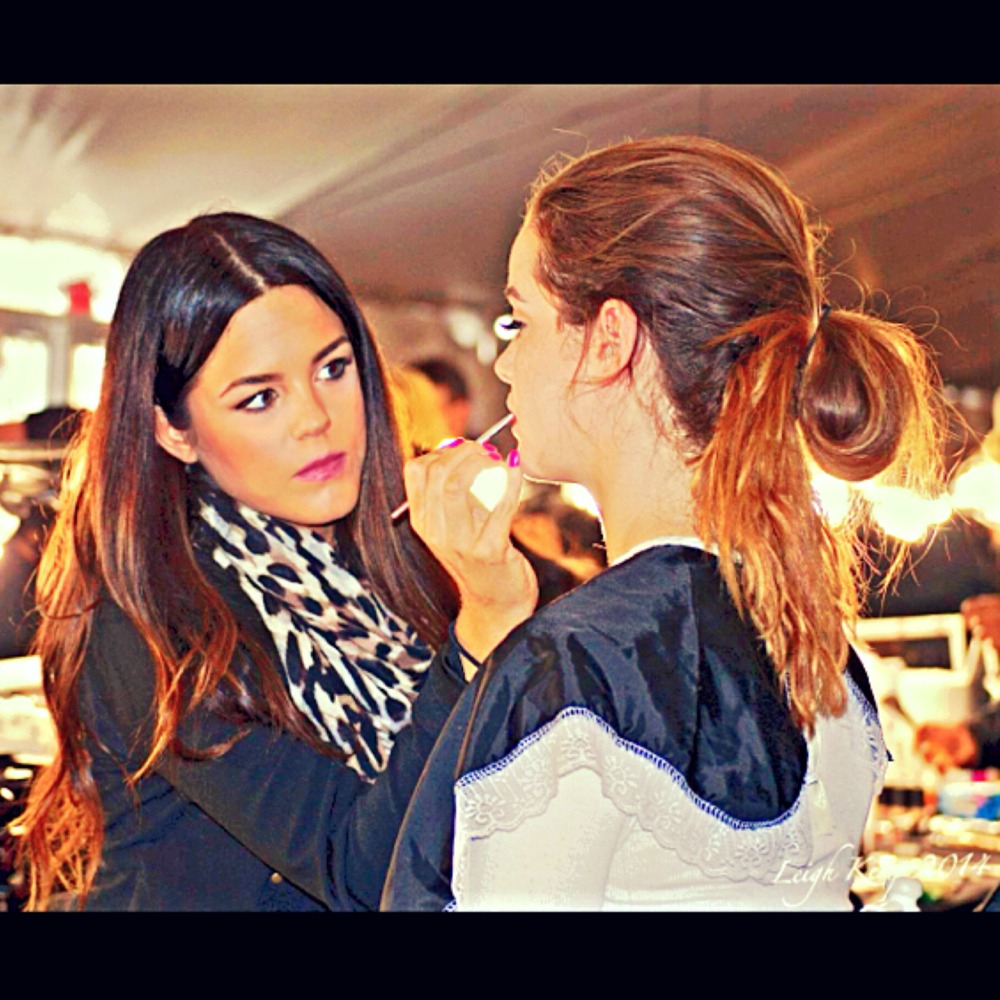 Chelsea Gavin is a licensed Esthetician, Certified Makeup Artist and Brow Perfectionist! Chelsea attended the Aveda Institute of Charlotte and has years of previous salon, medical spa and dermatology experience. I create makeup applications based on clients occasion, could be wedding, event, gala, prom or date night! I have participated with local magazine shoots for Wilma!, local fashion/jewelry designers, photographers, commercials, models and more!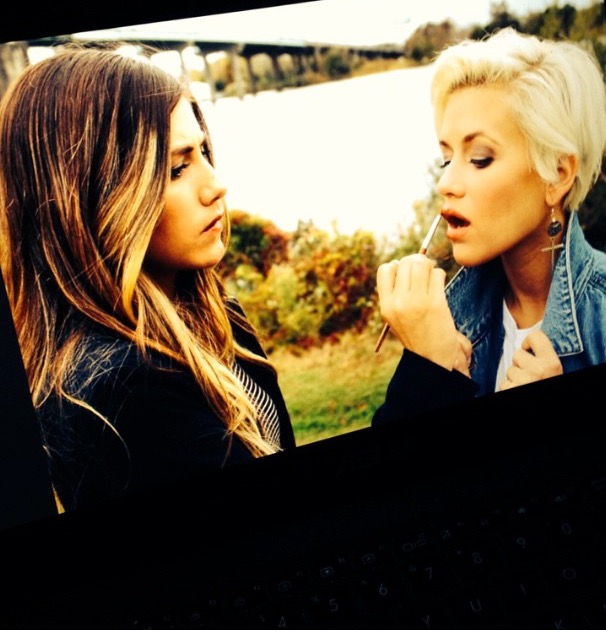 These one-on-one makeup lessons with will help you become a pro at applying your own makeup and help you discern which color pallets and makeup styles work best for you.
Here are some frequently asked questions about Professional Makeup training at the Wilmington Laser hair Removal and skin clinic.
How long is the appointment?
A makeup lesson is completed in 60 minutes.
What is covered during the session?
During the lesson, the Wilmington NC Makeup Artist completes a full makeup application while explaining in detail exactly how each step is done. This includes techniques as well as details on the products themselves.
Can I bring my own products and cosmetics?
Yes! This is actually highly encouraged. Carah or Chelsea will help you find which products and cosmetics that you already have will work best for you and how to use them properly. She'll also make recommendations for products you may be missing.
What products do you use?
No product line has the best of everything. Our makeup artists have many personal favorites she has discovered over the years and uses the same products during the tutorials as she would f0r bridal makeup application, an editorial photo shoot, or for models walking the runway.
Are products available for purchase?
The makeup tutorial is about education, not selling you a bunch of product off our shelves. We actually do not sell makeup cosmetics at the Wilmington Laser Hair Removal and Skin Clinic so all recommendations are unbiased and customized for each client.
How much does a makeup lesson cost?
A full lesson that includes makeup application costs $75.
What other beauty services are offered at the Wilmington Laser Hair Removal & Skin Clinic?
Facials, Rejuvapen, Waxing, Permanent Makeup, Eyelash Extensions, Eyelash & Eyebrow Tinting, Laser Hair Removal, Electrolysis. Not sure which services are the best for you? Schedule a FREE CONSULTATION today!
Ready to schedule a makeup lesson with Carah or Chelsea?
If you would like to learn more about a makeup lesson, please call (910) 791-7500 or submit a request online.