Am I A Good Candidate For Rejuvapen?
Our newest micro-needling treatment, Rejuvapen is suitable for many men and women because it treats a large variety of skin issues and concerns for nearly any skin color and type. If you're bothered by wrinkles, sun damage enlarged pores, scars, or other irregularities, you are likely to be a good candidate for Rejuvapen.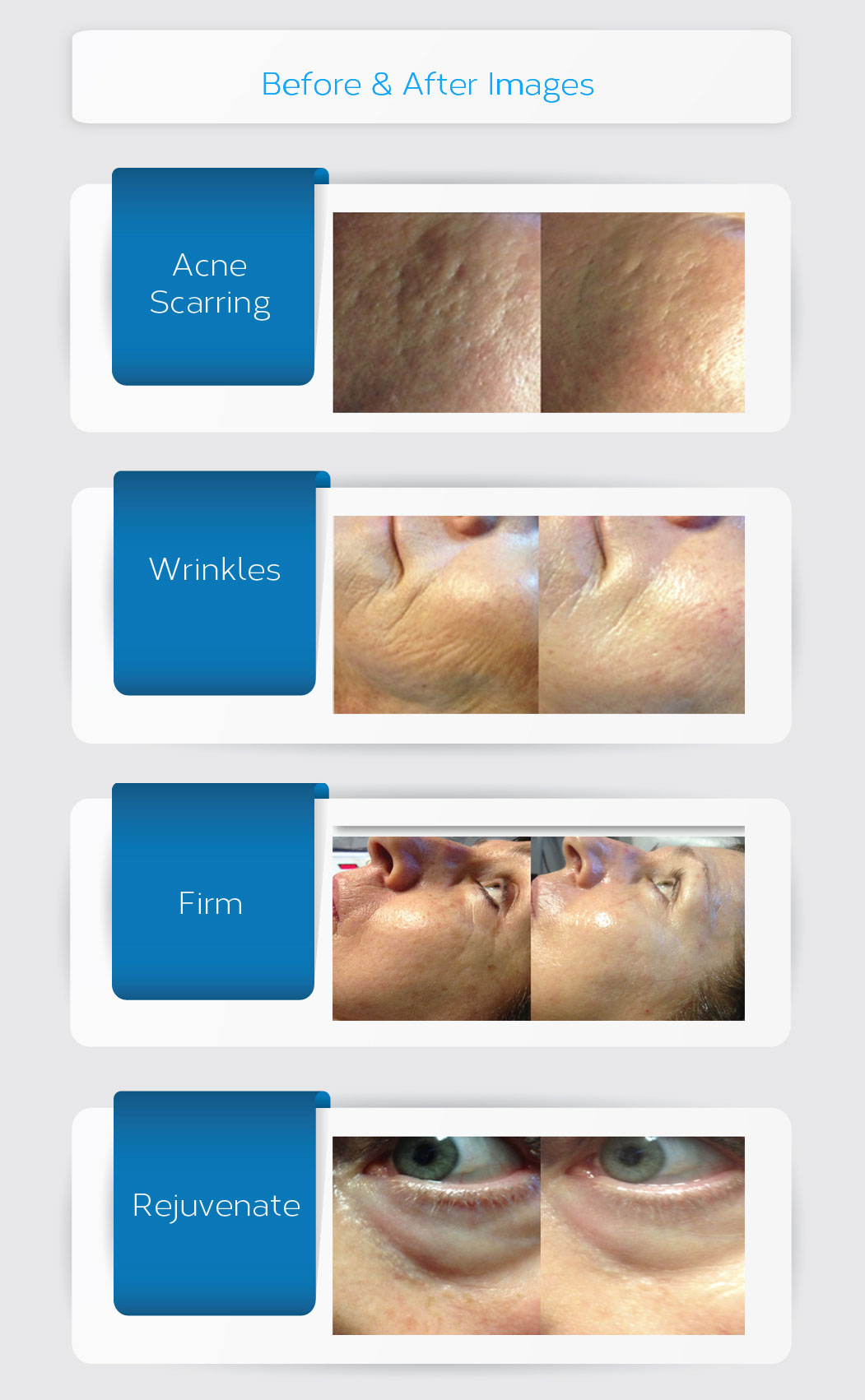 During your free consultation at the Wilmington Laser Hair Removal and Skin Clinic, one of our Licensed Estheticians will evaluate your skin and skin issues and recommend an effective treatment plan based on your unique skin care needs and goals.
Find out if you are a good candidate for Rejuvapen
Do you have dark, medium or light skin?
Rejuvapen can be used on all colors of skin.
Do you have sensitive skin?
Rejuvapen can be used on all types of skin.
Do you Suffer from the Following Skin Issues?
Saggy skin on face and neck
Course skin from sun damage
Deep wrinkles
Fine lines, including around the eyes and lips
Scarring from acne or skin wounds
Sun spots
Crepe-like skin under eyes and across entire face

Large pores
Are you looking for a a non-invasive treatment with no down time?
Rejuvapen requires no down time and any "pinkness" or tenderness is typically gone within 24 hours.
Are you looking for an quick procedure?
Most Rejuvapen treatments take 15-60 minutes depending on the area being treated.
Do you have skin in the following areas that need to be treated?
The Rejuvapen is very versatile by having the ability to treat the
MAY SPECIAL - BUY ONE REJUVAPEN™ TREATMENT AND GET YOUR SECOND TREATMENT 50% OFF. Call 910-791-7500 or send a request online to schedule your free consultation.