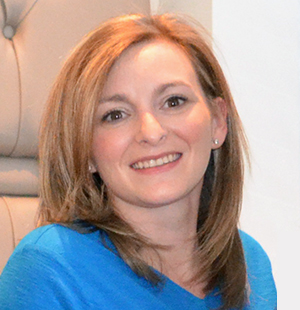 Licensed Electrologist, Licensed Laser Practitioner, and Licensed Esthetician
Jen is a Licensed Laser Practitioner, Electrologist and Esthetician. Before coming to work at The Spa at Laser Hair Removal & Skin Clinic, Jen spent much of her time as a certified Nursing Assistant. She attended the Orlando Institute where she focused her studies on electrolysis and laser hair removal. In 2003 Jen started working along side Liz and found her passion was helping both men and women discover their natural beauty. A year later she graduated from the University of North Carolina Wilmington with a Bachelor of Science in Psychology.
Jen wanted to offer more to her clients in the way of skin care, so she started attending classes at Cape Fear Community College. She graduated in 2010 at the top of her class in Esthetics. Jen continues her education with retreats, seminaries and classes in a constant pursuit of cutting edge procedures, products and techniques to offer her clients.